BTEC Level 3 Subsidiary Diploma in Dance
This is a two year Dance course which is equivalent to one A Level and worth the same number of UCAS points. It is a serious vocational training course for those thinking of going on to study dance, musical theatre, drama or performing arts at university.
Students can study this course alongside their other A Level courses.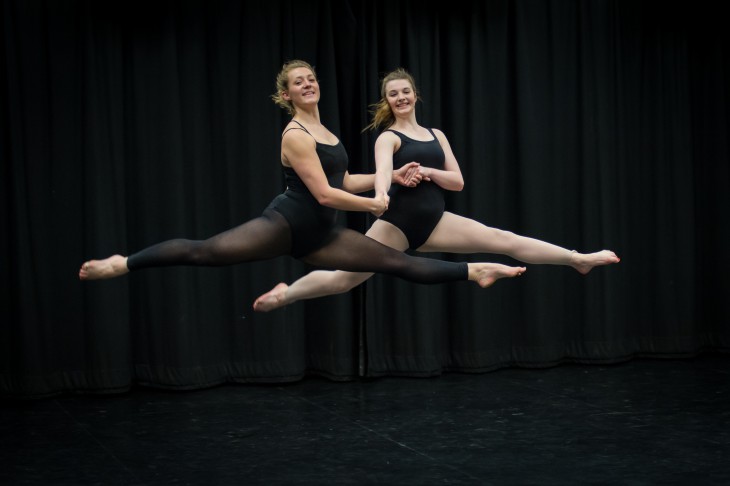 What does the course involve?
The course is 90% practical with many performance opportunities. The 10% theory will be written assignments.
The course focuses on the development and refinement of dancing skills and how they contribute to the telling of a story to an audience. It is designed to enhance any dance style including ballet; contemporary; modern and jazz.
The course will include: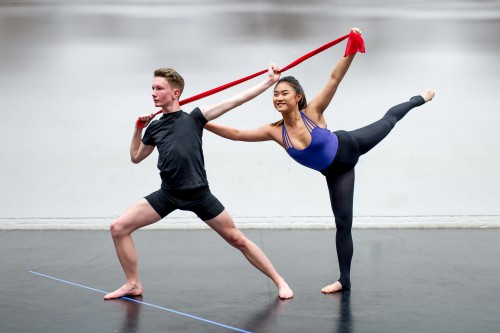 Developing movement skills.
Dance appreciation.
Movement in performance.
Choreographic principles.
Dance performance.
Performing to an audience.
Jazz dance.
Comtemporary dance technique.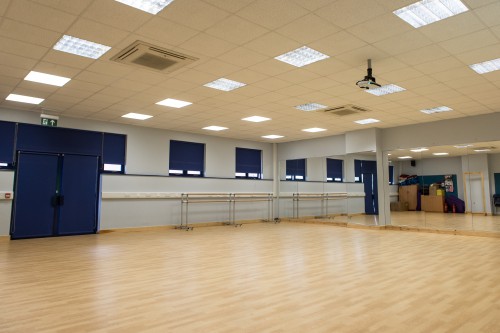 Dance Studio
Resources and facilities
Lessons will take place in a purpose built Dance Studio.
Trips
There are regular trips to Birmingham Hippodrome and London.
Dance specialists also visit College and students will participate in workshops.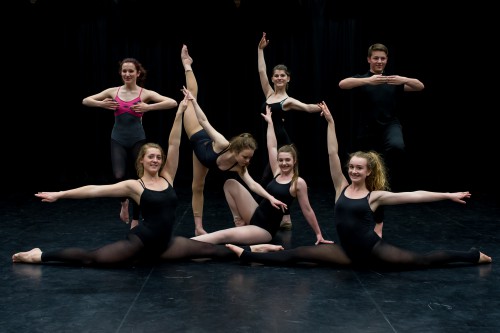 What can you do after the course?
This practical course is ideal preparation for a course or career in the performing arts.
Ella talks about BTEC Dance at Hereford Sixth Form College