Back to list
Success Stories
Here are just a few examples of students who have achieved their goals.
Studying abroad
We are receiving an increasing number of enquiries about studying abroad, particularly in the USA, Australia, Ireland, Canada and Granada and we are happy to support students who are interested.
In 2014, two students who have dual citizenship have secured places in:
Toronto to study international relations.
South Carolina to study economics and finance.
Two other students have achieved places in:
Plovdiv, Bulgaria for medicine.
Cairo, Egypt for dentistry.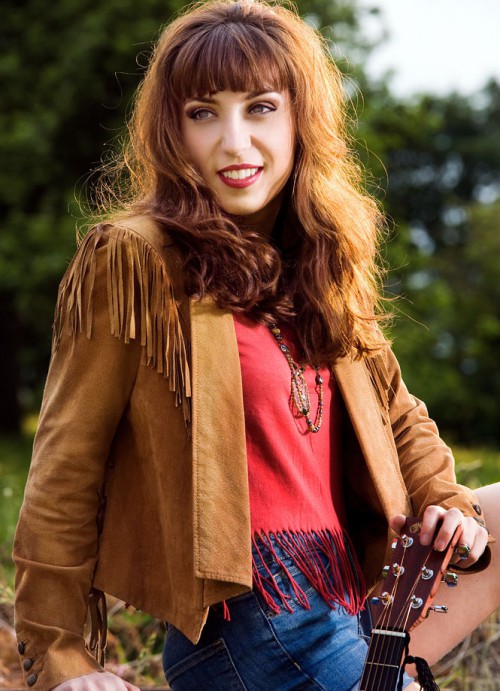 Sasha McVeigh
Sasha McVeigh
Student between 2010-2012
A Level results:
Archaeology - A*
English Literature - A
Geography - A
History - A
Sasha is now pursuing her passion for Country Music and is a singer-songwriter touring with big names in the USA.
Follow Sasha on Facebook and YouTube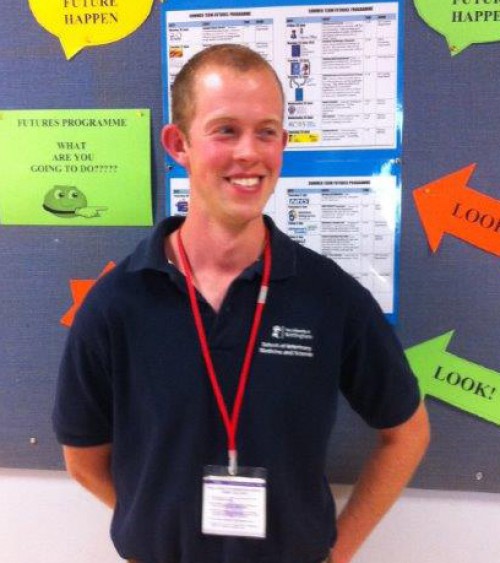 Elliot Goodwin
Elliot Goodwin
Student between 2007-2009
A Level results:
Biology - A
Chemistry - A
Geology - A
General Studies - C
AS Level:
Elliot has just graduated from Nottingham University Veterinary School and takes up his first job with the PDSA (People's Dispensary for Sick Animals) in September.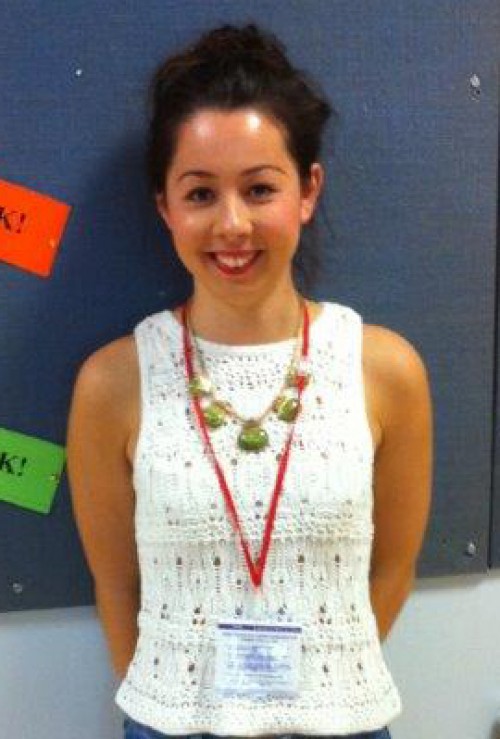 Rhiannon Nancarrow-Lei
Rhiannon Nancarrow-Lei
Student between 2009-2011
A Level results:
Biology - A
Chemistry - A
History - A
General Studies - A
Physics - C
AS Levels:
Critical Thinking - A
Spanish - B
Rhiannon is now studying medicine at Hull-York Medical School.